happy december pretties! it's time for the most glorious month of the whole year...and why is it so special?? not because it's christmas time...not because it's acceptable to eat delicious treats almost every day...not because there seem to be an abundance of things that sparkle...it's the best time of year because it's my birthday...and this year i'm turning the
big 3-0!!!
so to start off this month of celebration i thought i would share some things that i'm loving right now...you know in case someone wants to buy me a present...or two!
ashley from
the shine project
is doing amazing things and i'm obsessed with these awesome
personalized bangles
from her new line
threads
which employs students to help them pay for college! how cool is that?? and p.s. i would want mine to say be pretty;)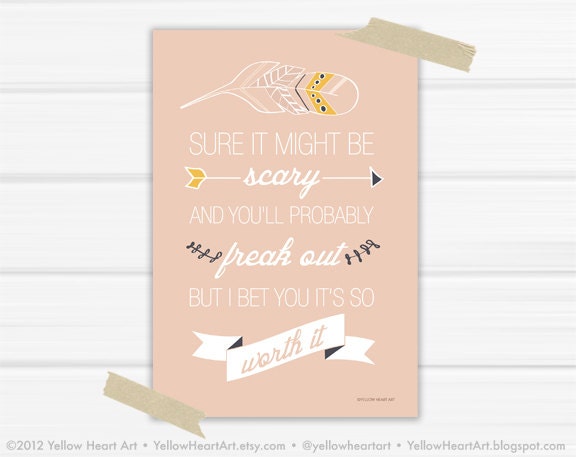 i have several prints already from the amazing leonora over at
yellow heart art
, but i'm loving the cute feathers and even cuter quote on this print available
here
.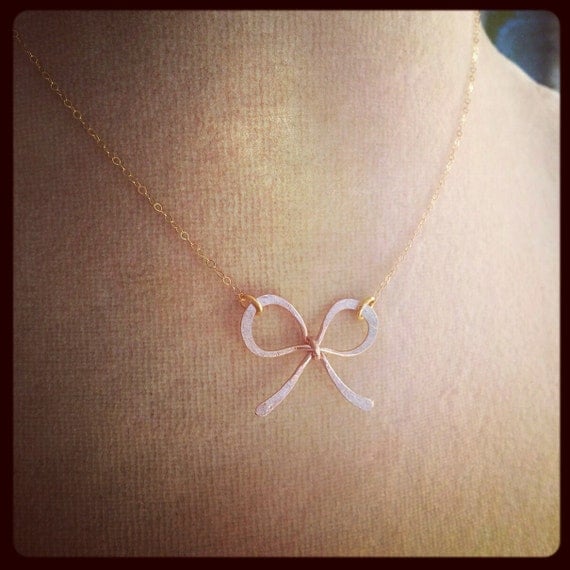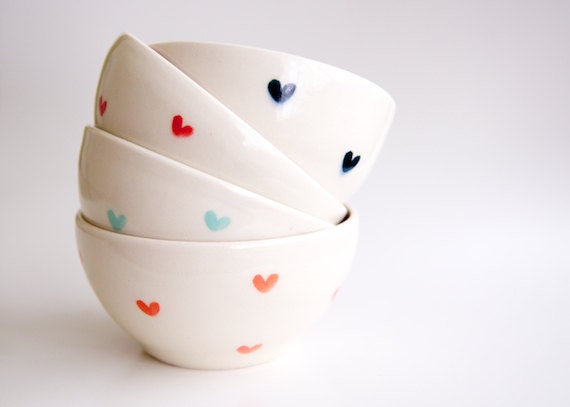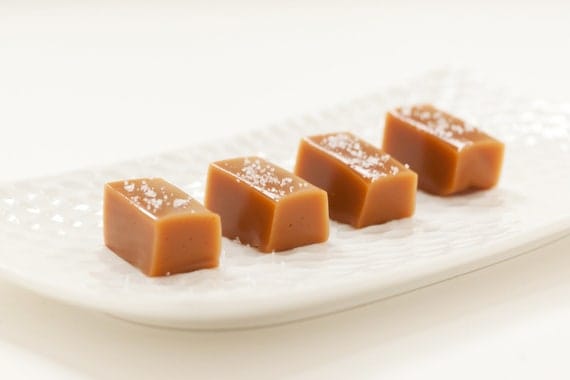 and what's a birthday without some sweet treats like my fave caramels from nicole at
the caramel jar
. if you read my blog you already know my obsession with these goodies. i'm thinking i need the
caramel club
...caramels sent to me for 6 months...delish!!
soooo happy shopping...uh i mean happy december!
be pretty~melis