i'm super excited today!! why you ask?? well....
a) this is my first official giveaway on the blog
AND
b) it's from the amazing leonora from
Yellow Heart Art
i mean if those faces don't prove that she's the coolest girl ever, i don't know what to tell you...
well, except that she's a graphic design genius...hello have you seen my logo?!?
plus she makes some of the cutest prints (of which i own more than i would like to admit), plushes, jewelry, and now stamps...i mean what can't this girl do?
and because she's so awesome she's giving away some of her goodies
(minds out of the gutter people)
to one lucky winner!!
the "hello gorgeous" blowdryer print
(which i totally own and am obsessed with)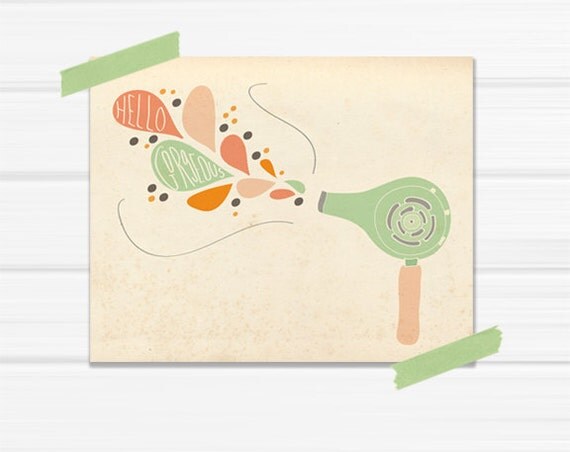 (which i totally want to own and am equally obsessed with)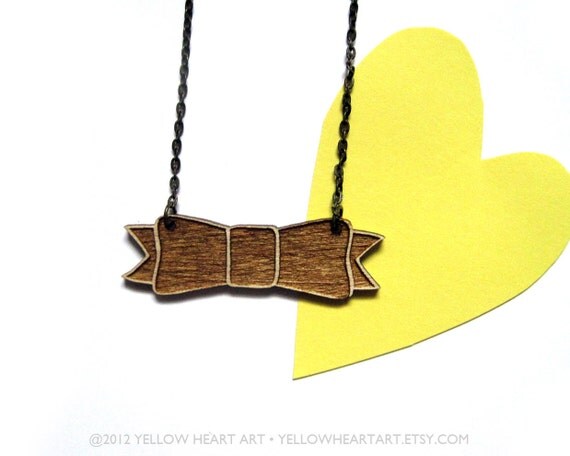 want to win? fill out the form below! good luck!
(giveaway is open to US residents only and will end Jan 25th)