shut the front door!!!! are you freaking out looking at that amazing custom doodle?? i literally got this and was like jumping up and down at how perfect it is...i mean, hello....it looks just like me!!! seriously...one of the coolest things EVER!!!! it's the background on my new iphone so i can look at my pretty doodled face all day long;) wanna learn more about this amazing print and how you can win one of your own?? here is megan, to tell you all about it!!
Hello new friends! I'm Megan, illustrator and owner of Buck & Libby an
Etsy shop
and
website
on a mission to doodle-ize the world! I create all sorts of fun things including frameable doodle prints, greeting cards, stationery, and custom portraits and home illustrations.
One of my favorite parts of my job are doing custom portraits for people. I always feel so honored that they trust me to create such a meaningful gift for their loved ones and I enjoy getting a little glimpse into their lives and personalities through the photos they send me.
The process is pretty simple: they place an order in my Etsy shop and email me some photos to base their illustration on. Then, I get to work! I hand-draw everything first, then color and format everything digitally. When I'm finished, I email a proof to the customer and they let me know if anything needs added or edited. Once everything is exactly right and approved, the final version is sent!
Confession: right before I send them the finished product, I always get a tiny bit nervous. It's that moment that every artist feels right before they reveal what they've been working on. "Will they like it?" "What if they hate it?" "I should have changed this or added that". But nothing makes me happier than getting a response back saying, "OMG it's perfect!", "It's even better than I imagined", or my personal favorite, "It looks EXACTLY like us!" It makes it all worth it.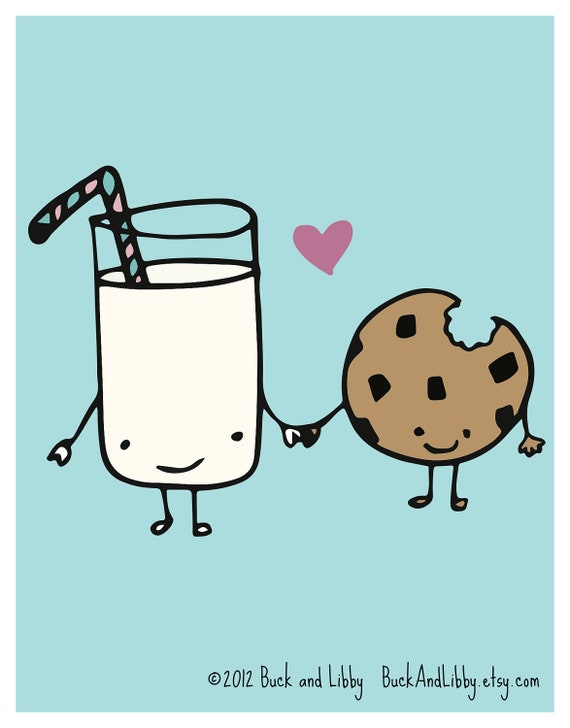 Not only do I love to create unique, one-of-a-kind pieces for my customers, but I also really enjoy connecting with them and hearing all about what they plan to do with their doodles. Since each custom order comes as a digital file, it makes it easy for my customers to get really creative! I've seen my custom work turned into wedding Save The Dates and invitations, notebooks and guestbooks, and even t-shirts and coffee mugs. The possibilities are endless!
Along with custom portraits, my shop is filled with adorable doodles, fun gifts, and smile-inducing prints. I truly have SO much fun creating the work that I do and I am a firm believer that if we surround ourselves with things that make us smile everyday, our lives will inevitably be brighter.
I hope you hop over to my
Facebook
page and introduce yourself there. I can't wait to meet you!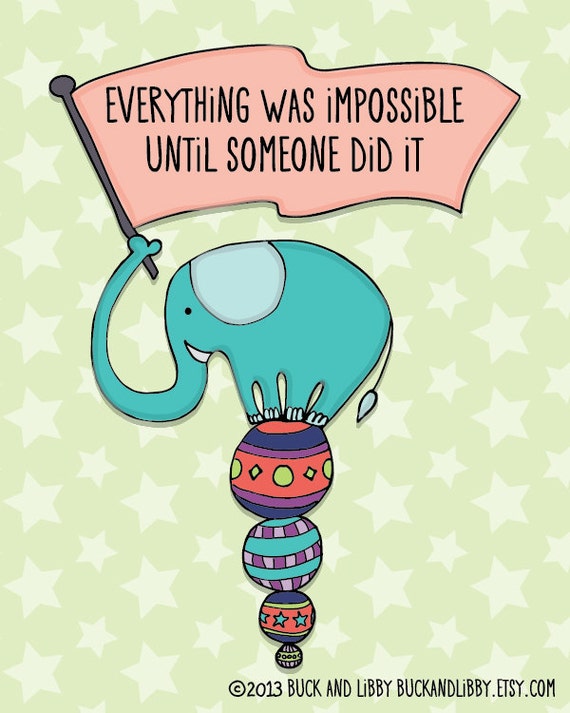 ok are you now as obsessed as i am with megan and her shop?? i know you are, which is why i'm so excited that megan is giving away a custom doodle of up to 2 people to one lucky winner! all you have to do is enter below!! good luck:)
a Rafflecopter giveaway